Nicole Treacy (Scotland) - Miss World 2012 Contestant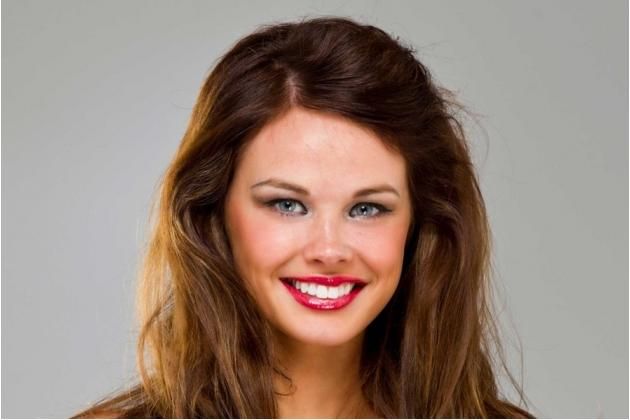 MISS WORLD SCOTLAND 2012

Nicole Treacy
Born and raised in Paisley, Nicole stands 5'8" tall and currently university student taking up psychology. The 23 year old says says her proudest moment so far was being chosen to represent her country at the Celtic games.
A seafood lover, Treacy enjoys running and dancing during her leisure time. She believes in the saying "The purpose of life is a life of purpose."
Nicole representing Scotland will compete against other
119 hopfuls
vying the crown of Miss World 2012 which celebrates the grand finale on August 18 in Ordos, Inner Mongolia at the People's Republic of China. It is one of the most celebrated and the oldest surviving beauty contests in the world since 1951. If ever she wins the crown, she will stay in London entire her reign and will travel to represent the Miss World Organization and its various causes. Will the beauty and intelligence of Miss Scotland will stand out and take home the coveted crown?