Saly Aponte Tejada (Dominican Republic) - Miss World 2012 Contestant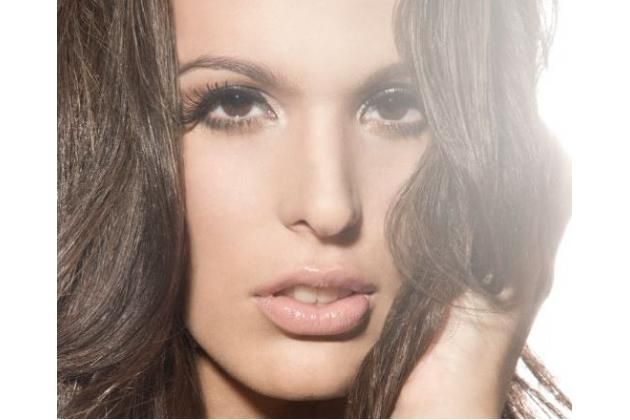 MISS WORLD DOMINICAN REPUBLIC 2012

Saly Aponte Tejada
21 year old Sally from Salcedo supposed to compete in Miss Supranational 2012 but declined the offer to be able to participate in this year's Miss World 2012 pageant. She stands 5'8" tall and speaks Spanish and English. Hard-working, honest and loving person is how she illustrates herself. She enjoys cooking, eating desserts reading, and taking care of her pet dog. She believes in the saying "Don't follow the beaten path. Go your own way and leave a trail."
Aponte representing the Caribbean country of the Dominican Republic will compete against other
119 contenders
vying the title of Miss World 2012 which celebrates the grand finale on August 18 in Ordos, Inner Mongolia at the People's Republic of China. It is one of the most celebrated and the oldest surviving beauty contests in the world since 1951. If ever she wins the crown, she will stay in London entire her reign and will travel to represent the Miss World Organization and its various causes. Do you think the experience of Miss Dominican Republic can win and take home the coveted crown?