Giuliana Zevallos (Peru) - Miss World 2012 Contestant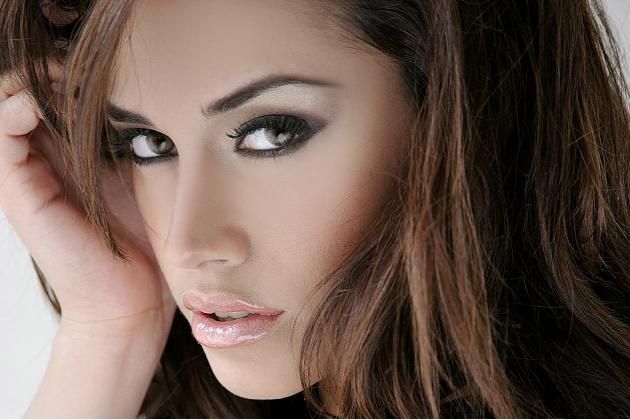 MISS WORLD PERU 2012

Giuliana Zevallos
Presently 5th year in her degree in medical school, 23 year old Guiliana from Lima speaks Spanish and English. She stands 5'11" tall and loves singing, reading and dancing. She pictures herself as someone who is hardworking, proactive and sensitive individual.
Recently started playing the flute, Zevallos is former Miss Continente Americano 2010 titleholder. She also participated in Miss Earth 2008 and Miss Universe 2010 pageants. Her favorite quote which inspires her in life is "Whatever happens that doesn't stop you, will cause you to go faster."
Guiliana representing Peru will battle against other
119 hopefuls
for the title of Miss World 2012 which celebrates the grand finale on August 18 in Ordos, Inner Mongolia at the People's Republic of China. It is one of the most celebrated and the oldest surviving beauty competition in the world since 1951. If ever she wins the crown, she will stay in London entire her reign and will travel to represent the Miss World Organization and its various causes. Do you think Miss Peru has what it takes?