Gabriella Ferrari (Venezuela) - Miss World 2012 Contestant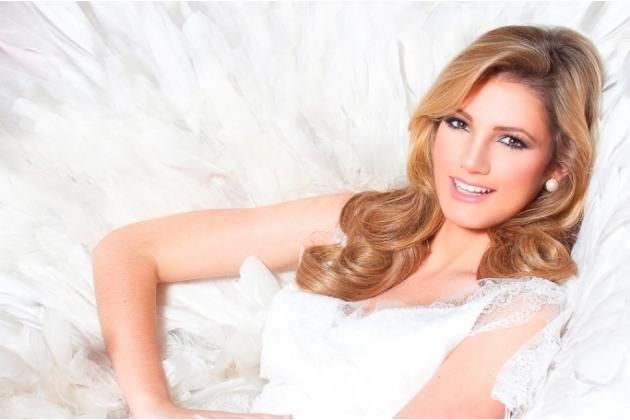 MISS WORLD VENEZUELA 2012

Gabriella Ferrari
Born and raised in Valencia, 21 year old Gabriella speaks Spanish, English and Italian. She stands 5'10" tall and her ambition is to become successful journalist someday. She loves playing tennis, volleyball, flamenco dancing and eating her favorite homemade pasta.
2nd run-up in Reinado Internacional del Cafe 2012 pageant, Ferrari is a hard-working and happy individual. She believes in the slogan "Be honest to yourself, bring joy to the world".
Representing her rich culture country of Venezuela, Gabriella will compete for the crown of Miss World 2012 which celebrates the grand finale on August 18 in Ordos, Inner Mongolia at the People's Republic of China where
120 wannabees
will participate. It is one of the most celebrated and the oldest surviving beauty contests in the world since 1951. If ever she wins the crown, she will stay in London entire her reign and will travel to represent the Miss World Organization and its various causes. Will her talent, beauty and intelligence duplicate and bring back the success of fellow Venezuelan Ivian Sarcos (Miss World 2011)?