Ines Putri Tjiptadi (Indonesia) - Miss World 2012 Contestant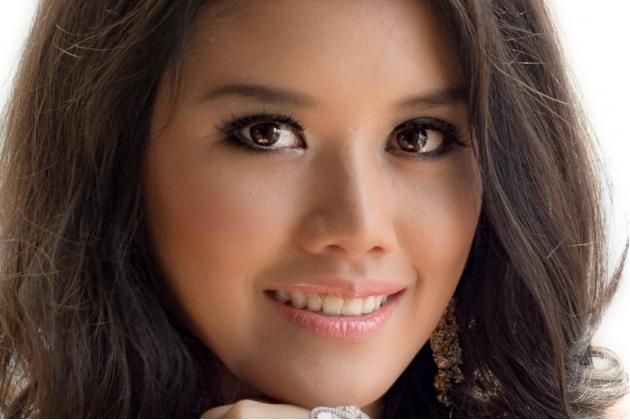 MISS WORLD INDONESIA 2012

Ines Putri Tjiptadi Chandra
22 year old Ines Putri from Denpasar is a professional golfer who speaks Indonesian and English. She says her proudest moment so far was becoming the youngest and first female to win the Governor Cup. Hardworking and passionate person, that's how this young lady standing 5'6" tall illustrates herself. She enjoys cooking, reading and watching football. The personal motto that inspires her is "Be patient and never give up."
In behalf of the Indonesians, Tjiptadi Chandra will compete against other
119 beauties
for the title of Miss World 2012 which celebrates the grand finale on August 18 in Ordos, Inner Mongolia at the People's Republic of China. It is one of the most celebrated and the oldest surviving beauty contests in the world since 1951. If ever she wins the crown, she will stay in London entire her reign and will travel to represent the Miss World Organization and its various causes. Do you think Miss Indonesia has what it takes to win the crown?