Stefanie Grace Gentle (Suriname) - Miss World 2012 Contestant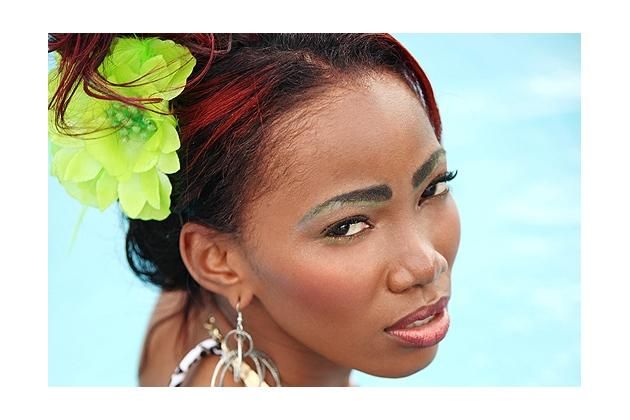 MISS WORLD SURINAME 2012

Stefanie Grace Gentle
Speaks Dutch, English and Sranan Tongo, 22 year old Stefanie from Nieuw Nickerie stands 5'8" tall and presently a university student taking up economics. Her ambition is to work as part of the police force and provide help and support for abused children.
During her spare time, Grace enjoys reading, swimming and basketball. She also enjoys taking part in African-style dancing. The slogan that really inspires her is "Although we are free to choose our actions, we are not free to choose the consequences."
Gentle representing her country Suriname will compete against other
119 hopfuls
vying the crown of Miss World 2012 which celebrates the grand finale on August 18 in Ordos, Inner Mongolia at the People's Republic of China. It is one of the most celebrated and the oldest surviving beauty contests in the world since 1951. If ever she wins the crown, she will stay in London entire her reign and will travel to represent the Miss World Organization and its various causes. Will the talent, beauty and intelligence of Miss Suriname stand out and impress the judges to take home the coveted crown?