Mianette Broekman | Miss World New Zealand 2011 Profile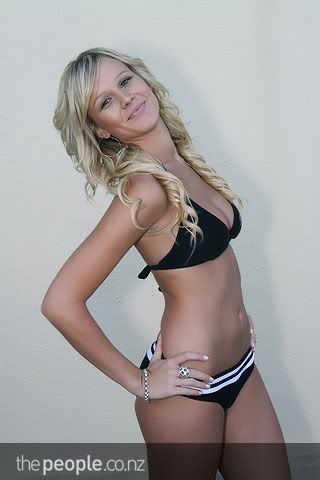 Miss World NZ Festival of Beauty 2011
Miss World New Zealand 2011 Beauty Pageant
Candidates

Mianette Broekman

Hello New Zealand my name is Mianette Broekman and I am 22 years of age. I have a graduate degree in Political Science from the University of Auckland and I am currently in my 2nd year of law.

I am South African and have been living in New Zealand for nine years. I take pride in being a South African kiwi. I am one of four girls and family is very important to me. I am a strong believer in the saying that charity starts at home. First take care of your family and then take on the world.

I am honoured to be part of Miss World NZ 2011 because it presents me with the opportunity to hopefully represent New Zealand Internationally. It will also provide me with a platform to be able to raise awareness on child labour, child trafficking and child soldiers. These are all issues close to my heart. I am passionate about the rights of children because they are our future generation. If we don't take a stand and fight for them and their rights, then who will?
(Pictures courtesy of thepeople.nz.co)
* Back to
Miss World New Zealand 2011 Contestants