Katrina Turner | Miss World New Zealand 2011 Profile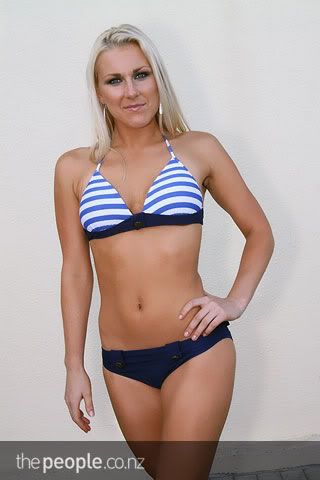 Miss World NZ Festival of Beauty 2011
Miss World New Zealand 2011 Beauty Pageant
Candidates

Katrina Turner

I love playing the piano, singing, socializing and meeting different people. Living 15 minutes walking distance from the beach is never taken for granted. I'm there almost everyday.

My dream is to make a difference in this world. I see myself as a rolemodel for the younger girls. I love inspiring and motivating people. I like being around happy people that can motivate and inspire me. I have a strong personality; I will always stand up for what I believe in and develop as a person each and every day.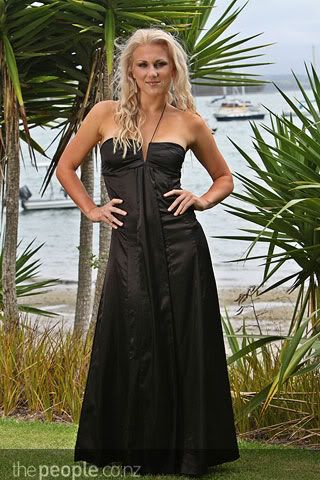 (Pictures courtesy of thepeople.nz.co)
* Back to
Miss World New Zealand 2011 Contestants