Candy Barry | Miss World New Zealand 2011 Profile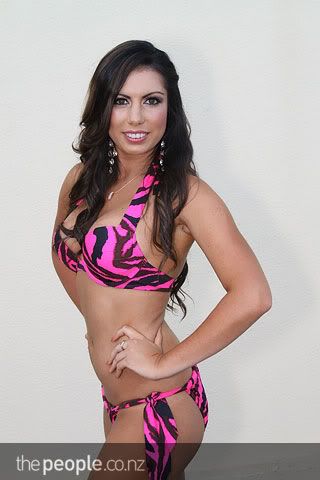 Miss World NZ Festival of Beauty 2011
Miss World New Zealand 2011 Beauty Pageant
Candidates

Candy Barry

My name is Candy Barry and I am 23 years old. I am originally from beautiful Tauranga but I am currently living in Hamilton for my final year of University. At the moment I am studying honours majoring in Marketing and Public Relations as a part of a Bachelor of Management Studies. It is my goal to graduate with first class honours before travelling the world.

I believe that the most important thing in life is passion. With passion you can achieve anything. Passion is like fuel for life.

My pageant platform is youth depression. I want to use my personal experiences to help the youth of today feel happy and confident within. I want to use my knowledge and experience to help inspire people to find their passion and achieve their dreams.

My environmental platform is to keep our coastlines and waterways free from pollution. Even something as simple as not dropping rubbish can make a huge impact on our beautiful and sacred environment.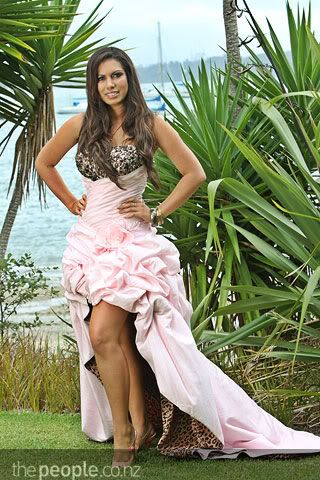 (Pictures courtesy of thepeople.nz.co)
* Back to
Miss World New Zealand 2011 Contestants