Alexandra Grace Scott | Miss World New Zealand 2011 Profile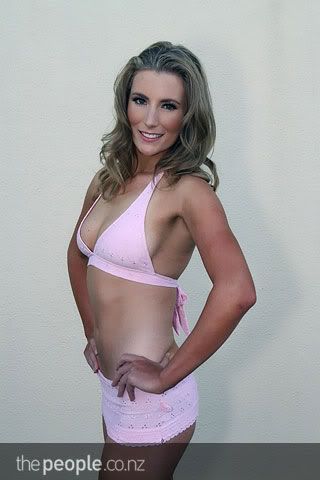 Miss World NZ Festival of Beauty 2011
Miss World New Zealand 2011 Beauty Pageant
Candidates

Alexandra Grace Scott

Last year one of my goals involved an environmental science program with ideas for creating sustainable living environments that can keep humans, animals, plants and insects living harmoniously together. I believe I achieved this on a small scale, using my own backyard.

This year I'd like to use all the things I learnt last year with the pageant and use my new passion for working with people of all different cultural backgrounds. I love traveling the world and experiencing life while meeting interesting individuals that inspire new ways of thinking.

Becoming Miss New Zealand 2011 will help me meet more of these people and expand my repertoire of cultural relations, which in turn will help further the development of future projects and the implementation of my goals.

This year I have developed my skills to promote positive change in today's society by proactively arranging group activities with my fellow pairs all driving towards the same common goals including being crowned Miss New Zealand 2011.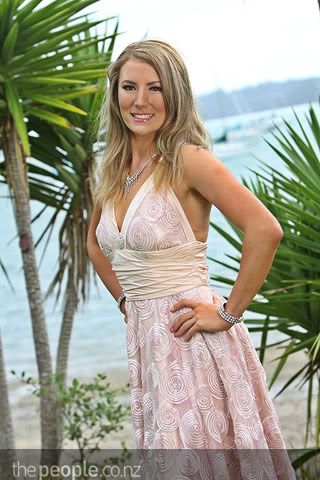 (Pictures courtesy of thepeople.nz.co)
* Back to
Miss World New Zealand 2011 Contestants