Charlene Weaver | Miss World New Zealand 2011 Profile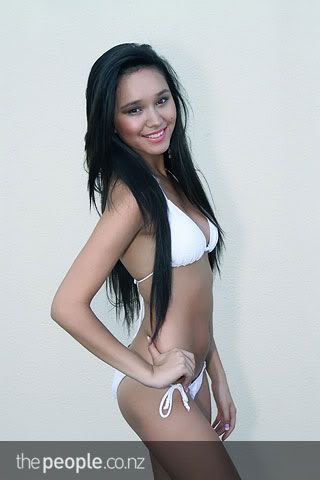 Miss World NZ Festival of Beauty 2011
Miss World New Zealand 2011 Beauty Pageant
Candidates

Charlene Weaver

Hello my name is Charlene Weaver; I am 18 years old and live in Central Auckland. I'm a first year student at Auckland University currently doing a Bachelor of Commerce studying business, commercial law, statistics and accounting which I aim to major in. I would love to be an accountant as I enjoy it and would one day love to be a part of my parents accounting business.

Outside of my university studies I enjoy keeping fit, dancing, reading and spending time with my family and friends, I also have a part time job in retail working at a boutique named Kookai.

In 2009 I won the title of Miss Philippines New-Zealand Asia Pacific which inspired me to do Miss New Zealand, my goal for this pageant is to just be myself, meet new people and be a good role model to other young girls.

My favourite quote is: "The biggest failure in life is trading what we want most for what we want in the moment," because I believe life is about having goals and dreams and persevering until you achieve them.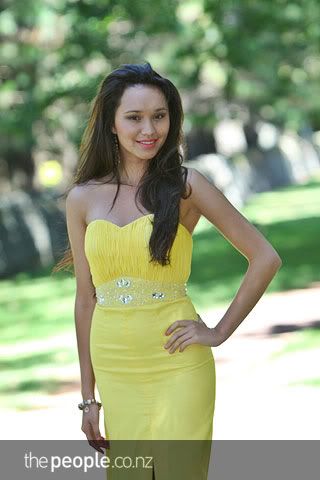 (Pictures courtesy of thepeople.nz.co)
* Back to
Miss World New Zealand 2011 Contestants