Lauren Mclaughlin | Miss World New Zealand 2011 Profile
Miss World NZ Festival of Beauty 2011
Miss World New Zealand 2011 Beauty Pageant
Candidates

Lauren Mclaughlin

Hello New Zealand, My name is Lauren Mclaughlin. I am 19 years old and live on the North Shore in a wonderful place called Devonport, which is well known for it's historic buildings,beaches and New Zealand Naval Base.

I am currently studying Media and Communications. My Interest's include,Running,Touch Rugby,Dancing and going to the Gym. I love spending time with my family and friends and I have a outgoing friendly personality.

I am honored to be part of Miss New Zealand World "Beauty With a Purpose",as I would like to help young women build confidence,discover a heathly body image and feel empowered to make positive choices in life.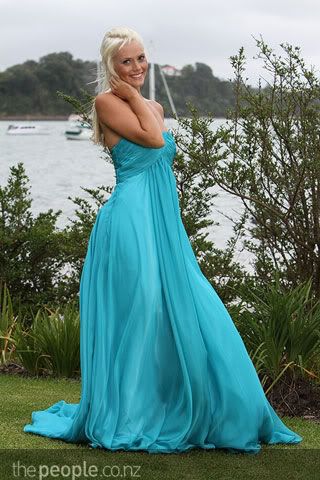 (Pictures courtesy of thepeople.nz.co)
* Back to
Miss World New Zealand 2011 Contestants