Rosalie Taylor | Miss World New Zealand 2011 Profile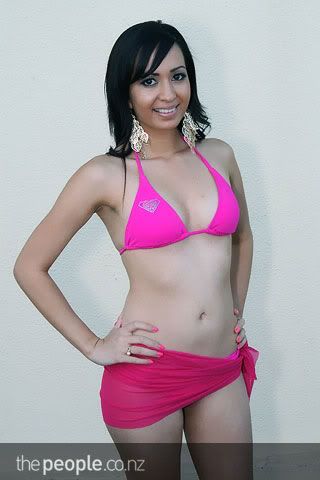 Miss World NZ Festival of Beauty 2011
Miss World New Zealand 2011 Beauty Pageant
Candidates

Rosalie Taylor

Hi there! My name is Rosalie Cassandra Taylor, I'm 18 years old and I am from the beautiful city of Auckland.

I have just completed a course in Advanced Airline, Travel and Tourism combined with International Flight attending, and as it has always been my dream and goal to work in the tourism industry, I am proud to say that I am now stepping into the workforce as a Customer Direct Sales Consultant for Qantas Airways.

During my spare time I enjoy spending quality time with my friends and family, being outdoors and travelling.

I chose to join this pageant so I could build my self confidence, meet new people and overall take in a new experience. I saw that this pageant was a great opportunity and I knew that I could not pass it up!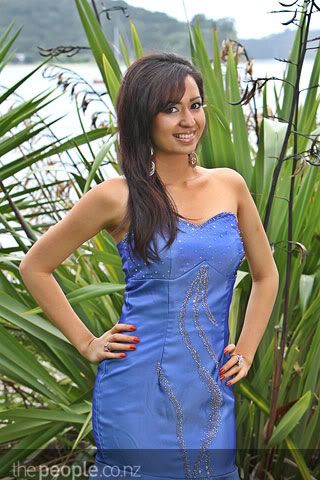 (Pictures courtesy of thepeople.nz.co)
* Back to
Miss World New Zealand 2011 Contestants