Jenny Nguyen wins Miss Viet-Uc 2011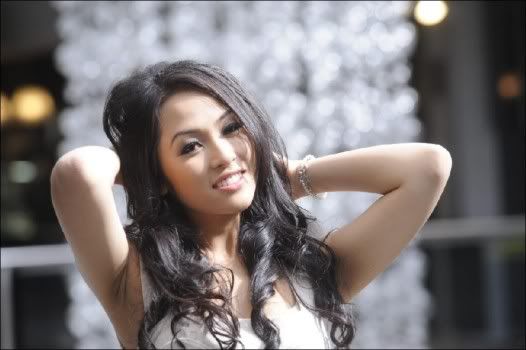 19 year old Jenny Nguyen was crowned Miss Viet-Uc 2011 in a beauty pageant held on April 22 at at Mounties.

"I didn't expect to win and I just did it for the experience but, now that I have the money, I will put it towards a good cause," Jenny Nguyen said.

The 1st run-up was Trammy Pham and 2nd run-up was Ellen Lexuan.

Dianne Ly won the title of Miss Congeniality, Tookie Dinh won Miss Photogenic and Karol Le was voted people's choice.

Rosemary Nguyen awarded as Best Evening Gown and Amy Nguyen named as Miss Hot Body.