Katie Burton | Miss World New Zealand 2011 Profile
Miss World NZ Festival of Beauty 2011
Miss World New Zealand 2011 Beauty Pageant
Candidates

Katie Burton

Kia ora, My name is Katie Burton and I am 23 years old. I have just completed a Bachelor of Health Science in Physiotherapy and hope to be able to use this degree to make a difference in the community. I am from Papakura, Auckland and am proud to call New Zealand my home. I believe we are all very lucky to live in such a beautiful country like New Zealand, and would be proud to represent New Zealand, and for the opportunity to be part of the Pageant.

The most important thing to me in life is family and friends. If I win Miss New Zealand 2011, I will ensure that my energy and heart is invested into what I believe is worth fighting for, which is people. And will use the title and resources I am given to help make a difference in the lives of New Zealanders.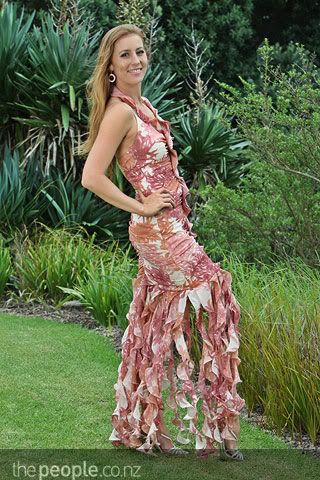 (Pictures courtesy of thepeople.nz.co)
* Back to
Miss World New Zealand 2011 Contestants