Maja Nikolic (Croatia) - Miss World 2012 Contestant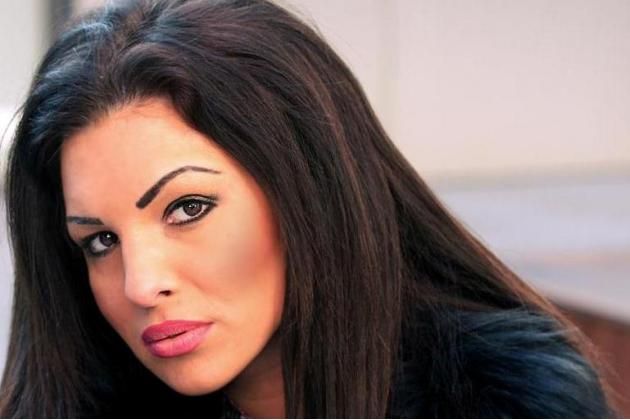 MISS WORLD CROATIA 2012

Maja Nikolic
Can speak Croatian, English and German, 21 year old Maja from Zagreb presently studying economics and law. She describes herself as someone who is a very organized and insistent person. She enjoys judo and dancing as her favorite hobbies. This stunner stands tall at 5'9" tall and admit that she's a fruit enthusiast.
Nikolic is a pet lover. She owns a dog, a cat and two parrots. She believes in the saying "The only way to enjoy anything in life is to earn it first."
In behalf of the Croatians, will compete against other
119 contenders
vying the title of Miss World 2012 which celebrates the grand finale on August 18 in Ordos, Inner Mongolia at the People's Republic of China. It is one of the most celebrated and the oldest surviving beauty contests in the world since 1951. If ever she wins the crown, she will stay in London entire her reign and will travel to represent the Miss World Organization and its various causes. Do you think Miss Croatia can win the hearts of the crowd and take home the coveted crown?