Danica Jansma - Miss Montana Teen USA 2012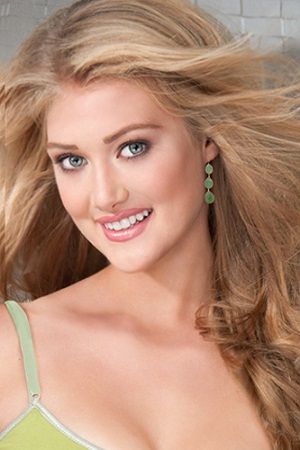 MISS TEEN USA 2012 PROFILE

Miss Montana, Danica Jansma

Age: 16

Hometown: Manhattan

Biography: Danica attends Manhattan High School in Manhattan, Montana. She maintains a 4.0 GPA and is a three-sport athlete; however, she enjoys playing on the varsity volleyball team most. Danica is also a member of her school's leadership group, Family Career and Community Leaders of America.

Jansma is active in her community. She is a member of her local youth group, and she mentors elementary-aged children once a week. She also volunteers at a local hospital. She has both a desire to help others and an extreme interest in the medical field.

Friends and family are very important to her. She is proud of the strong Christian foundation her family instilled in her and thankful that her family continues to provide her with care and support.
*
Back to Delegates list.