Alex Carlson-Helo - Miss Washington Teen USA 2012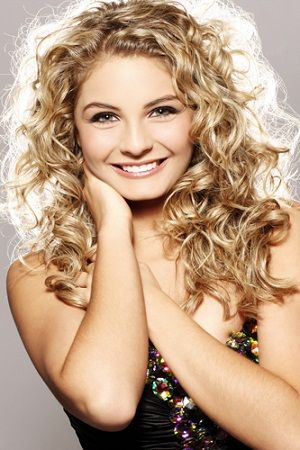 MISS TEEN USA 2012 PROFILE

Miss Washington, Alex Carlson-Helo

Age: 18

Hometown: Bothell

Biography: Alex grew up in Mill Creek, WA where she loves to spend time fishing with her Dad, hang out at her family cabin, snowboard, or engage in any outdoor adventure. However, she claims her true main passion to be dance as she is trained in ballet, jazz, tap, break dancing and hip-hop. Over the years, Alex has received numerous scholarships at many prestigious dance competitions around the country.

A senior at Jackson High School, Carlson-Helo is a varsity cheerleader is also a member of Jackson's prestigious Drum Line and Percussion Ensemble. As the ASB Executive Board Treasurer, Alex is devoted to making every student's experience at Jackson memorable.

Her greatest passion is mentoring other teens and advocating building self-confidence. Using her strengths from a middle school incident, she developed a website and blog to reach out to help other teens with harassment issues. Alex's volunteerism has focused on Special Needs organizations; she volunteers as a counselor during her summers at Camp Patterson, a Special Needs camp. She is currently working with the local Special Olympics and forming a Special Needs Cheer Squad. She plans to major in Special Needs Education and return to Jackson High School to devote her career to teaching and helping Special Needs teens thrive in high school.
*
Back to Delegates list.