Miss Trinidad & Tobago Universe is Gabrielle Walcott
26 year old Gabrielle Walcott from Petit Valley, Trinidad was crowned Miss T&T Universe 2011 in a pageant held on May 14 at the O2 Park in Chaguaramas.
The 1st run-up was Sheniqua Francis. And the 2nd run-up was Lateesha Hospidalis.
Top Model or Best Body Award goes to Shenique Francis. Miss Congeniality is Jessica Didier. And Miss Photogenic award went to Renee Bhagweeden.
Gabriel Walcott was the 2nd run-up in
Miss World 2008
beauty contest.
Standing 5'7" tall, Gabrielle Walcott will represent
Trinidad & Tobago
in
Miss Universe 2011
beauty pageant to be held on September 12 in
Sao Paulo, Brazil
.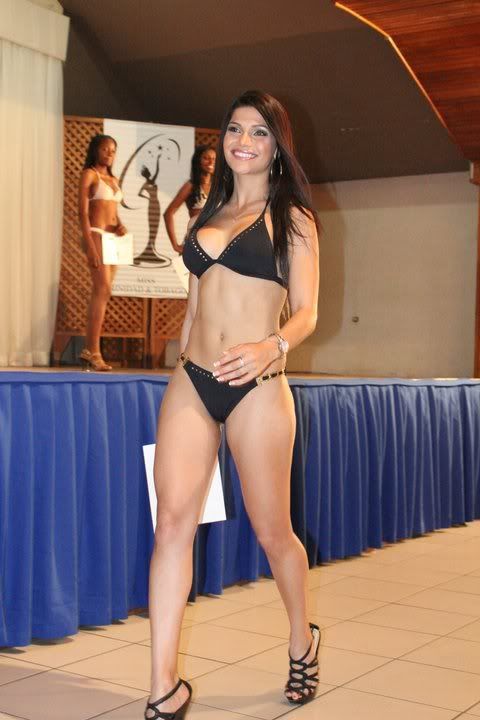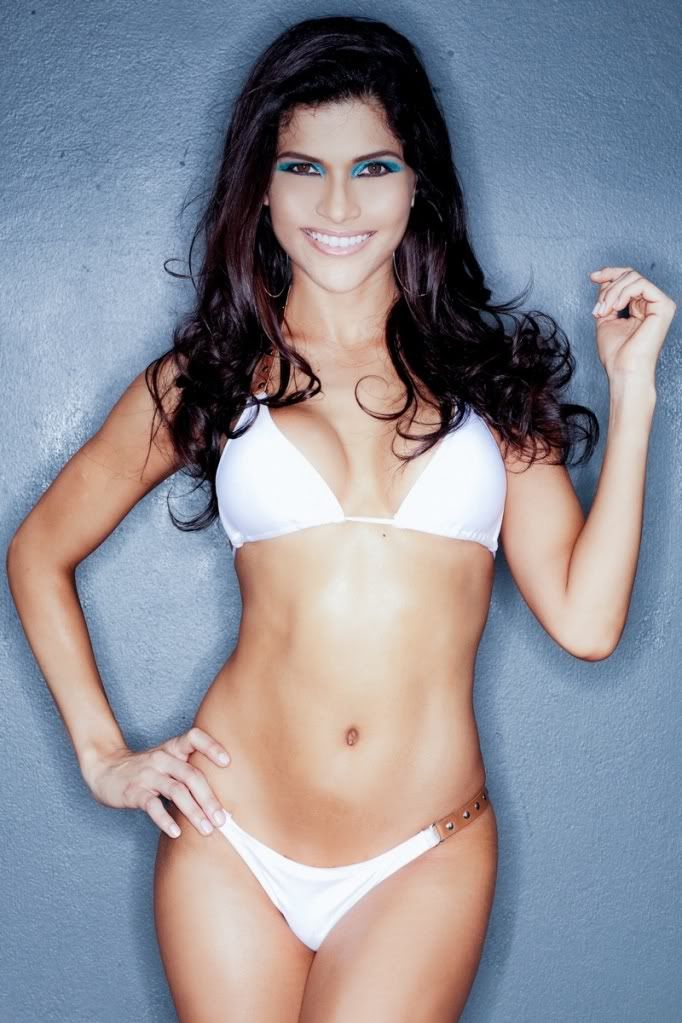 Gabriell Walcott during Miss World 2008