Margo Katherine Midwinter | Miss Philippines Earth 2011 Profile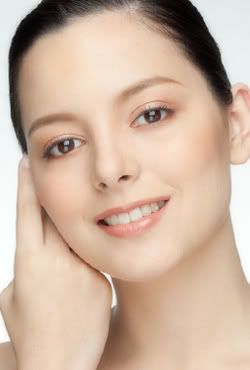 Miss Philippines Earth 2011 Beauty Pageant
Candidates / Contestants

Miss Manila City
Margo Katherine Midwinter

Age: 20
Height: 5'4"
Weight:
Vital Statistics: 34-26-34



BIO:
DESCRIBE YOUR CHILDHOOD/GROWING YEARS (8-13 Years old)
My childhood growing years were happy. I had a good family upbringing being blessed enough to have both my parents there for me. I have a younger brother and we are very close. My parents always made sure to have family days out to keep the bond stronger.

WHAT LESSONS DID YOU LEARN FROM YOUR CHILDHOOD/GROWING YEARS?
I learnt at an early age to appreciate what I have. I would save my money to buy the latest phone and other things I wanted because I was the one who worked for my things. I learnt to be responsible and to take care of what I had. I had to work at a young age because my mum had a heart operation and wasn't able to work.

WHAT IS YOUR MOST MEMORABLE MOMENT?
One of my most memorable moments was when I was invited to dance the Filipino national dance tinikling for the Queen of England at her golden Jubilee in 2002. I was only 11 years old.

WHAT IS YOUR ENVIRONMENTAL ADVOCACY?
The United Nations proclaimed this year 2011 to be the year of the forest. Aside from reforestation, let us also start a forestation meaning the planting of trees on land that was never forested. We need everybody's help in safeguarding the environment.
* Back to Miss Philippines Earth 2011 Delegates:
Batch 1
|
Batch 2