Ana Gisel Maciel (Bonaire) - Miss World 2012 Contestant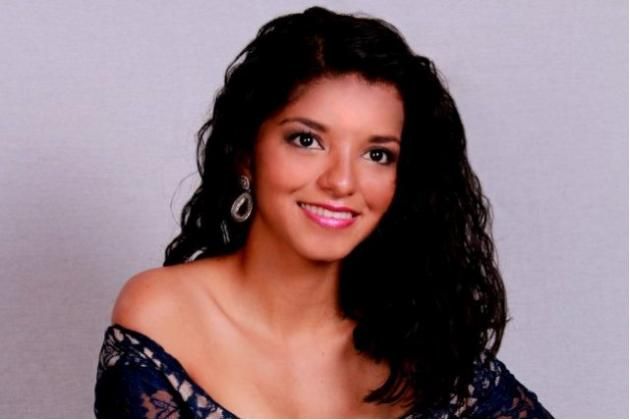 MISS WORLD BONAIRE 2012

Ana Gisel Maciel
A beauty who can speak 4 different languages: Papiamentu, Spanish, English and Dutch, 19 year old Ana Gisel from Kralendijk works as a social worker and hopes to work as a journalist in the future. She pictures herself as a go-getter and believes her most memorable day was working as a volunteer at a school for disabled children. Her hobbies include swimming, volleyball and tennis.
Maciel represented her country in Miss Supranational 2011 pageant last year. Her personal motto in life is "The future is for those who believe that they can. Never give up."
Gisel representing Bonaire will battle against other
119 contenders
vying the title of Miss World 2012 which celebrates the grand finale on August 18 in Ordos, Inner Mongolia at the People's Republic of China. It is one of the most celebrated and the oldest surviving beauty contests in the world since 1951. If ever she wins the crown, she will stay in London entire her reign and will travel to represent the Miss World Organization and its various causes. Do you think Miss Bonaire can win the hearts of the judges and take home the coveted crown?