Tiffany Fletschock - Miss North Dakota Teen USA 2012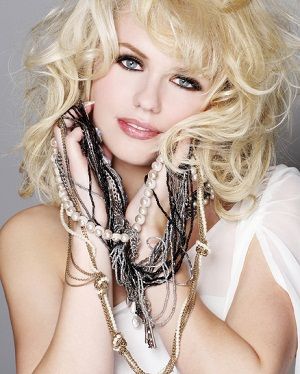 MISS TEEN USA 2012 PROFILE

Miss North Dakota, Tiffany Fletschock

Age: 18

Hometown: Casselton

Biography: Fletschock is a senior at Central Cass High School in Casselton, North Dakota. During her time there Tiffany has been involved in dance, track, DECA, Destination Imagination, Philanthropy and Youth, Science Club and National Honor Society. However, she will be graduating early in December to get a head start at college. She will begin her college education at Bismarck State College in January of 2012.

Tiffany says her dream came true as she was crowned Miss North Dakota Teen USA 2012, as this had been a dream of hers since she was a little girl. She remembers getting art projects in elementary school with the directions saying, "Draw a picture of your biggest dream." For the most part, her pictures involved a crown and sash.
*
Back to Delegates list.