Shanese Brown - Miss Tennessee Teen USA 2012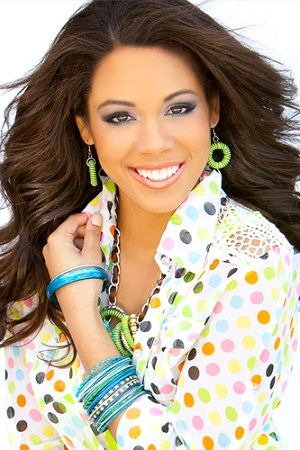 MISS TEEN USA 2012 PROFILE

Miss Tennessee, Shanese Brown

Age: 16

Hometown: Madison

Biography: Shanese Marcene attends Martin Luther King Jr. Academic Magnet High School, where she loves to challenge herself by taking AP honors History, Physics, and Pre- Calculus courses while maintaining a 3.0 GPA. There, she also serves her fellow classmates as the junior class president and is a member of the Gay/Straight Alliance, a member of Architectural Civil Engineering Mentoring Program, and a Varsity cheerleader. Upon graduation, Shanese has ambitions to pursue a Bachelor's degree in Architectural Engineering/Design.

Striving to make positive influences in her community, Brown is the President of the United Methodist Youth Fellowship at her local church, a mentor for Girls United, a volunteer with the Moves and Grooves, Inc. and the Ladies of Purpose program, encouraging young teens about the importance of healthy living, setting goals and working to achieve them. In her free time, she enjoys music, art, and yoga. Some of her notable accomplishments include designing a neighborhood with the Nashville Civic Design Center, which is featured in a documentary, and being featured on Lifetime television.
*
Back to Delegates list.