Mariana Garcia (Bolivia) - Miss World 2012 Contestant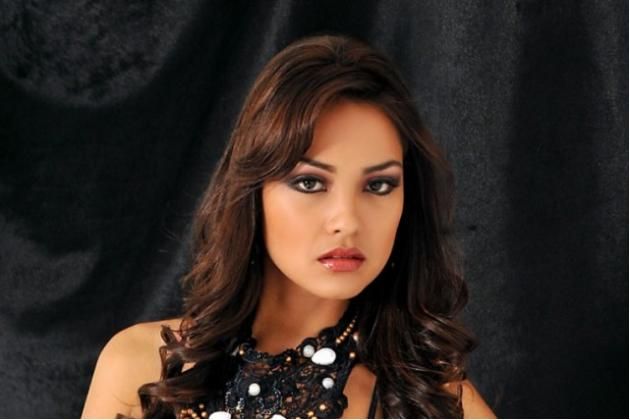 MISS WORLD BOLIVIA 2012

Mariana Garcia
Born and raised in La Paz, 23 year old Mariana is currently a student taking up a degree in business administration. This 5'8" tall beauty dreams to study for a masters in a foreign country. A sensitive and loving person is how she illustrates herself. She can speak Spanish, English and French, and she enjoys reading, movies and photography.
Garcia's own philosophy in life is "Before assuming, know the truth. Before judging, discover why. Before hurting, take their place."
Mariana representing Bolivia will battle against other
119 contenders
vying the title of Miss World 2012 which celebrates the grand finale on August 18 in Ordos, Inner Mongolia at the People's Republic of China. It is one of the most celebrated and the oldest surviving beauty contests in the world since 1951. If ever she wins the crown, she will stay in London entire her reign and will travel to represent the Miss World Organization and its various causes. Do you think Miss Bolivia can win the hearts of the judges and take home the coveted crown?