Madison Lee - Miss Texas Teen USA 2012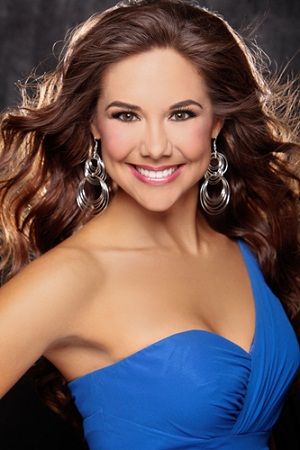 MISS TEEN USA 2012 PROFILE

Miss Texas, Madison Lee



Age: 18

Hometown: Houston

Biography: Madison is a senior at Northland Christian School in Houston. Though comfortable in high heels and rhinestones, Madison states, "I enjoy many outdoor activities, especially hunting and fishing," adding that her favorite magazine is Field and Stream. However, with a 4.0 GPA, she seems certain of where her future lies as well. Madison plans on going to medical school to become a specialized nurse.

Among Lee's more unusual accomplishments: she has been a tap dancer in an off-Broadway show, is Captain of her cheer squad, runs Anchor on her 4x4 relay team, maintains a spot on the All "A" Honor Roll and has racked up an incredible 300+ community service hours, many as a volunteer for Street Reach Ministries. Showing an entrepreneurial spirit, Madison has a small baking business where she makes 'cake pops' for private parties and any special event.

The most important words that Lee lives by are, "Be all there." She defines this motto as, "being able to be in the moment no matter what you are doing. No matter how many directions you are pulled in, no matter what is happening around you, take time to stop and take it all in." She adds, "be able to treat someone as your only priority--as if they are the only person in the room at that moment."
*
Back to Delegates list.