Kendall Fein - Miss Ohio Teen USA 2012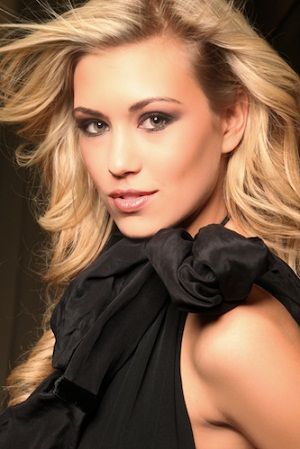 MISS TEEN USA 2012 PROFILE

Miss Ohio, Kendall Fein

Age: 17

Hometown: Loveland

Biography: Kendall Fein currently attends Loveland High School. Kendall is involved in many activities year-round. In the winter, you can find her snowboarding; in the spring you can find her in the garden or at Reds baseball games; in the summer, you can find her swimming and boating, and in the fall, you can find her horseback riding.

McKnight's future plans are to attend Eastern Kentucky University to become a pediatric dentist. The love Kendall has for children plays a big role in her career choice, as she wishes to teach young children that going to the dentist does not have to be a scary event.
*
Back to Delegates list.