Keilara McCormick - Miss Utah Teen USA 2012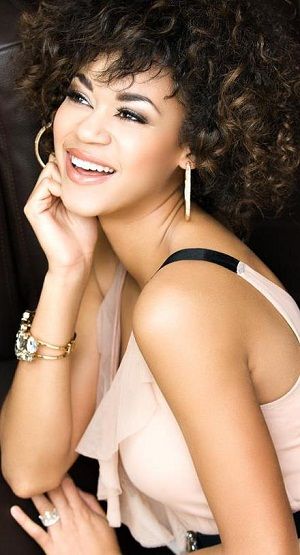 MISS TEEN USA 2012 PROFILE

Miss Utah, Keilara McCormick

Age: 17

Hometown: Lehi

Biography: Keilara McCormick lives in Lehi, Utah and is a senior at American Fork High School where she is a varsity player on the high school soccer team and track team. Keilara excels in not only athletics, but also academics as she is an honor student and her favorite subjects are English, Art, Arabic and AP history. Moreover, she has received awards for writing her own poetry and creating outstanding pottery work in school.

McCormick's number one hobby is playing the violin, and she has been playing it for nearly 10 years. Beyond that, she loves to dance, snowboard, cook and hang out with her friends during her free time.

She has volunteered as a coach at local soccer camps for youth over the summer, and loves to help in any way she can. She stays involved in her community by cleaning her neighborhood church on the weekends. Her career aspirations are that she hopes to someday work in the fashion industry and design her own clothing line.
*
Back to Delegates list.