Julia Belechak - Miss Pennsylvania Teen USA 2012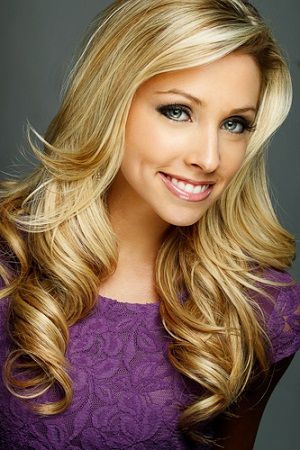 MISS TEEN USA 2012 PROFILE

Miss Pennsylvania, Julia Belechak

Age: 18

Hometown: Pittsburg

Biography: Julia is currently studying broadcast journalism and plans to become an entertainment news reporter upon college graduation. While her favorite hobbies include world travel, attending Pittsburgh Pirate games, collecting spoons, kayaking and volunteering, Belechak believes her strongest talent is her ability to effectively speak in public. Julia is the captain of her cheerleading squad, a member of the Care Team and involved in acting. She describes herself as ambitious, aspiring and compassionate.
*
Back to Delegates list.