Floriana Garo (Alabania) - Miss World 2012 Contestant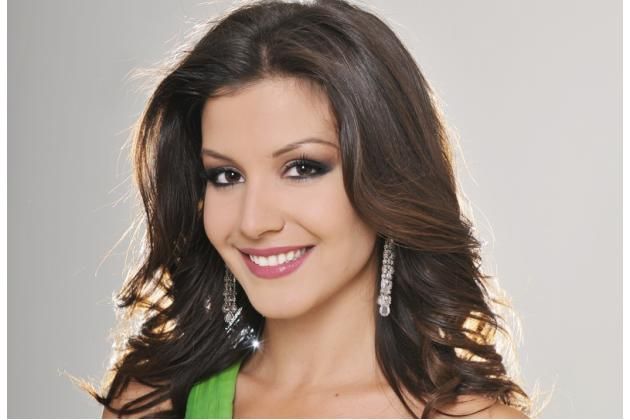 MISS WORLD ALBANIA 2012

Floriana Garo
25 year old Floriana from Durres, Albania stands 5'11" tall. She was handpicked by Vera Grabocka, the national director of Miss World to represent their country.
At age the early age of 15, her family to the United States, where they lived for eight years. She went to college in New York, worked part time, and played college volleyball. New York has her opened eyes to a whole new world of possibilities; She met new people, tried new foods, developed a passion for fashion, modeling, traveling, art, and culture. After her studies, She returned back to Albania and currently worked as a weather presenter in a national TV station. She pursue her studies and went for masters degree, alongside working part-time as a model.
"I represented Albania in the Volleyball Junior National Team when I was younger and I am so thankful that I have the chance to do it again. Life has been generous with me and I consider myself extremely blessed. I know now time has come for me to give back, and I am convinced participation in Miss World will give me a voice and a chance to do so. I describes myself as an ambitious, driven and passionate person. My hobbies include playing volleyball, reading and travelling."
Garo representing Albania will battle against other
119 contenders
vying the title of Miss World 2012 which celebrates the grand finale on August 18 in Ordos, Inner Mongolia at the People's Republic of China. It is one of the most celebrated and the oldest surviving beauty contests in the world since 1951. If ever she wins the crown, she will stay in London entire her reign and will travel to represent the Miss World Organization and its various causes. Do you think Miss Albania can win the hearts of the judges and take home the coveted crown?