Courtney Pizzimenti - Miss Michigan Teen USA 2012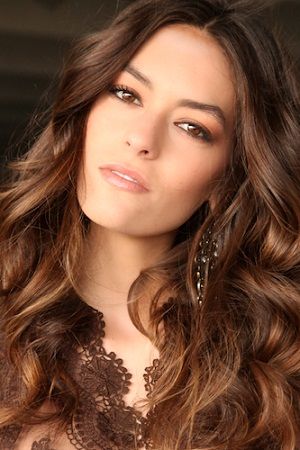 MISS TEEN USA 2012 PROFILE

Miss Michigan, Courtney Pizzimenti

Age: 17

Hometown: Rochester

Biography: Pizzimenti graduated from Rochester Adams High School. Courtney was a feature editor for her school newspaper, a member of the varsity swim team, and a member of the National Honor Society. Courtney additionally served as a Freshmen Mentor and helped incoming freshmen adjust to high school. She also helped underprivileged teens by volunteering at Students Giving Back; an organization that collects slightly used prom dresses and sells them to girls who cannot afford new dresses.

Courtney is one of four children. In her free time, she enjoys spending time with her family and friends, traveling, and snowboarding. Some of her favorite things include her dog, stormy weather, fashion, her family's cottage in Canada, and grande non-fat mocha misto with caramel drizzle and whip from Starbucks.

She has been working as a model for the past year and hopes to continue modeling while attending college. Courtney currently volunteers in her local community with Grace Centers of Hope, The Oakland County Pet Adoption Center, and The Pink Fund.
*
Back to Delegates list.