Amber Mitchell - Miss Arkansas Teen USA 2012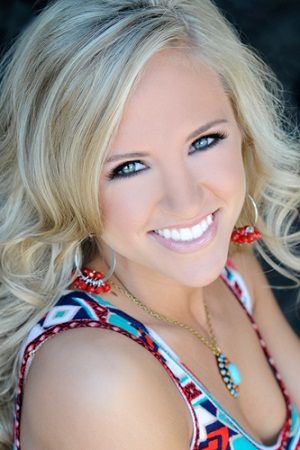 MISS TEEN USA 2012 PROFILE

Miss Arkansas, Amber Mitchell

Age: 18

Hometown: Little Rock

Biography: Amber is an 18-year-old college sophomore majoring in broadcast journalism. As a senior in high school, Amber managed to work 20 hours a week, earn 12 hours of college credit, and maintain a perfect 4.0 GPA. She is an avid volunteer and has worked with the Arkansas Children's Hospital, the Make-A-Wish Foundation, Give Kids The World, CureSearch for Children's Cancer, the Northeast Arkansas Humane Society, and Toys-For-Tots. In high school, Amber was a member of SADD, FBLA, and the President of JAG, for which she was chosen to represent the state of Arkansas at the national conference in Washington, DC.

In her free time, Amber enjoys traveling, modeling, taking pictures, sewing, cooking, working out, scrapbooking, and playing with her dog.

Amber believes strongly in the quote, "If God will bring you to it, He will bring you through it." At 17-years-old, she had a pre-cancerous tumor removed. Since then, Amber has worked hard to make a positive impact on the lives of others and to share her story on a national level.
*
Back to Delegates list.