Remona Moodley - Miss SA 2011 Finalist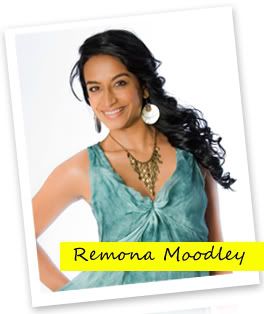 Miss South Africa 2011 Pageant

Remona Moodley

No stranger to pageants and in particular, the Sun International brand of pageants, Remona Moodley held the title of First Princess for the Miss SA Teen in 2006 and was crowned Miss India South Africa in 2005. Remona is now 22 years old and lives in Cape Town and is studying Electrical Engineering at the University of Cape Town. She would also like to obtain a pilot's license one day.

Remona is a smart young woman set for success in business but would also like to use this opportunity to create positive platforms of success for South Africans as she feels fortunate to have been provided the same. This young lady enjoys reading, belly dancing and spending time helping others in her community.
*
Miss South Africa 2011 Delegates