Claudia Schiess of Ecuador is Miss Continente Americano 2011

Miss American Continent 2011, Claudia Schiess
Miss Ecuador, Claudia Elena Schiess Fretz won the coveted title of Miss Continente Americano 2011 or Miss American Continent 2011 beauty contest held last October 22 at the Palacio de Cristal in Guayaquil, Ecuador. She was crowned by Miss Continente Americano 2011, Giuliana Zevallos.
The 1st run-up place went to Miss Dominican Republic, Dalia Cristina Fernandez Sanchez.

Miss American Continent 2011 1st run-up, Dalia Fernandez
2nd run-up was given to Miss Mexico, Blanca Cecilia Montano Moreno.

Miss American Continent 2011 2nd run-up, Cecilia Montaño
Completing the top 5 finalists were Miss Brazil, Danielle Knidel Soares; Miss Colombia, Lizeth Carolina Gonzalez Romero; and Miss Panama, Anyoli Amorette Abrego Sanjur.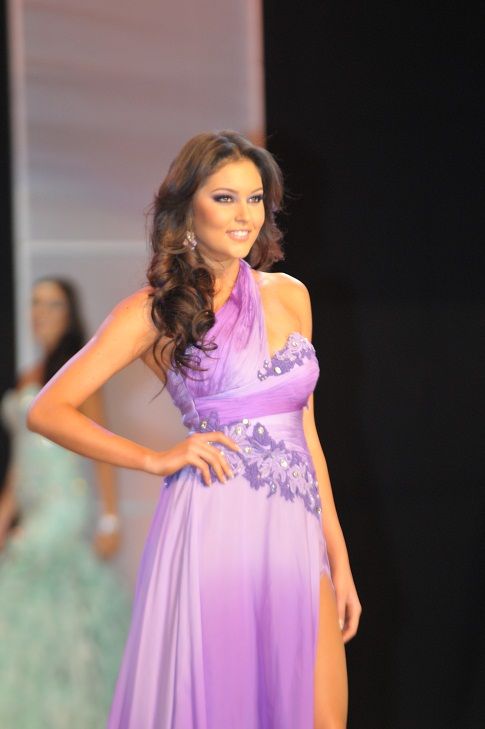 Finalist, Danielle Knidel

Finalist, Lizeth Gonzalez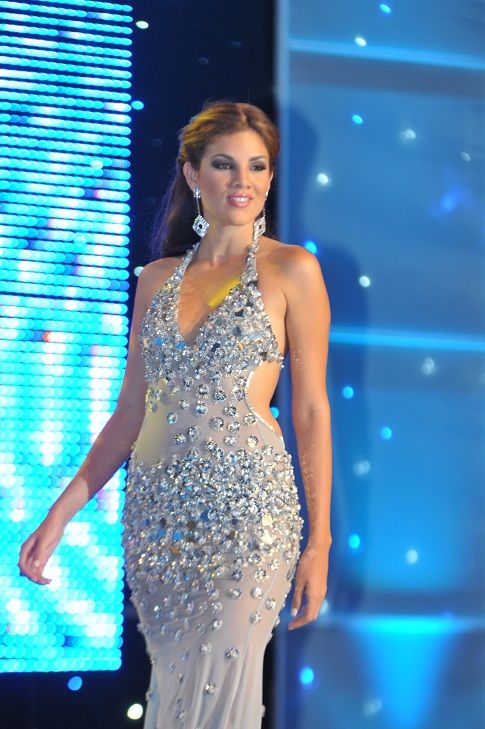 Finalist, Anyoli Abrego
Photo Gallery: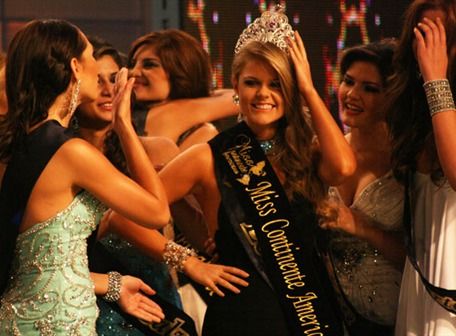 *
Miss Continente Americano 2011 Contestants