Miss Turkey 2010 Winner is Gizem Memic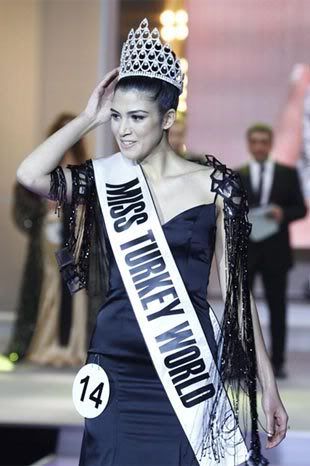 19 year old
Gizem Memic
was crowned as the new Miss Turkey 2010 in a beauty pageant held on April 1. She was crowned by
Miss Turkey 2009, Ebru Sam
.
Gizem Memic
is from Ankara and stands 1.78m tall. She is a student of Interior Design at one of the best universities of the Turkish capital. Later this year,
Gizem Memic
will represent her country at the
Miss World
2010 contest.
Named as Miss Turkey Universe 2010 or the 1st run-up was
Serenay Sarikaya
. She will represent Turkey at the
Miss Universe
2010 competition.
Crowned as Miss Turkey Earth 2010 or the 2nd run-up was
Dondu Sahin
. She will go to
Vietnam
to compete for the
Miss Earth
2010 pageant.
Representing Turkey at the
Miss International
beauty contest was the winner of Miss Turkey International 2010 or the 3rd run-up,
Dilay Korkmaz
.
More photos of
Gizem Memic
: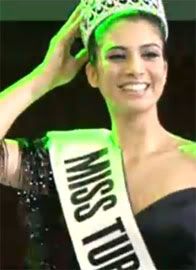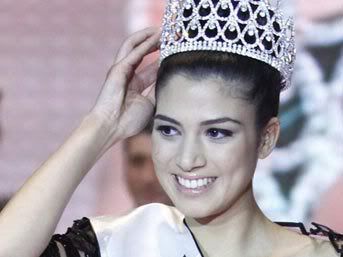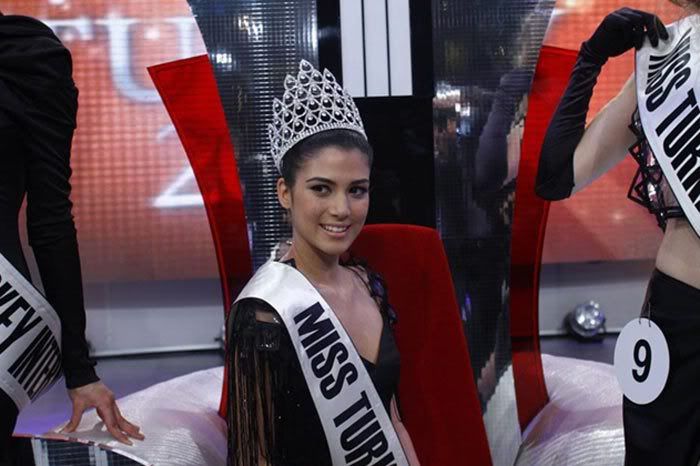 *
Miss Turkey 2010 Official Contestants