Chengdu, China will host the Miss International 2010
Previously announced to be held inside the grounds of the Shanghai 2010 Expo in China, the
Miss International
organization announced that the 2010 event will return to Chengdu, to celebrate the 50th anniversary of this beauty contest.
The
Miss International
Beauty contest was created in Long Beach, California, USA in 1960 after the departure of the
Miss Universe
pageant to Miami Beach. Hosted in Long Beach until 1967, the pageant moved to Japan from 1968–1970, being hosted each year in the same city as the Expo '70. For 1971 and 1972, it was held in Long Beach again; it was celebrated then in Japan from 1973 to 2008.
In 2004, Chinese officials showed interest in bringing the event to China. In 2004 and 2006, it was held simultaneously in both Japan and China; in 2008 the contest was held in Japan and Macau. 2009 was the first year, since 1972, that the contest was held completely outside of Japan.
Miss International
2010 is expected to take place on October 30th.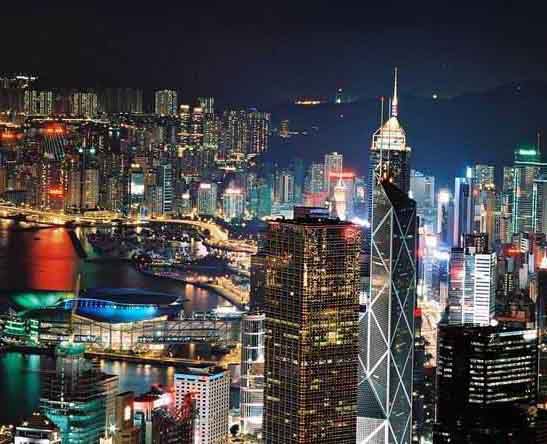 *
Miss International 2010 Complete Coverage