Cody Carlece Yerkovich wins Miss World New Zealand 2010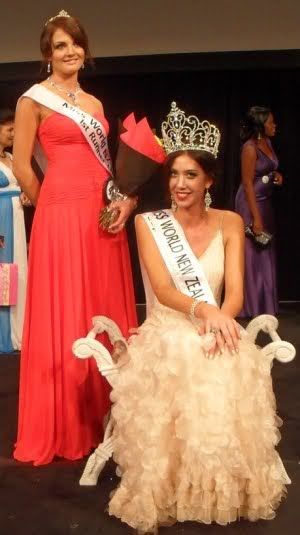 17 year old Cody Carlece Yerkovich won the title of Miss World New Zealand in a beauty pageant held on April 2 at the Sky City Convention Center in Auckland.
Cody Carlece Yerkovich stands 1.82m tall and she speaks English and Croatian. She will represent New Zealand at the
Miss World
2010 contest.
The 1st runner-up, Georgia Easter, will represent the country in Miss Tourism Queen 2010, while Emma McDonald, the 2nd runner-up, will compete in
Miss International
2010 beauty pageant.
*
Miss World New Zealand 2010 Candidates