Tatum Keshwar (South Africa) - Miss World 2009 Candidate
Miss South Africa, Tatum Keshwar is one of the 112 contestants of Miss World 2009 Beauty Pageant to be held on December 12 in Johannesburg, South Africa.
Tatum has a degree in psychology and has ambitions to become a successful business woman. Her hobbies include playing the piano, yoga and golf and her favourite food is Indian. Her proudest moment was when she met Nelson Mandela on his birthday, her personal motto is "You have all you need within you to succeed".
Keshwar was crowned
Miss South Africa 2009
in Johannesburg. She was also one of the
Top 10
Semi-finalists
of
Miss Universe 2009
contest held in
Nassau, Bahamas
.
Age : 25
Height : 181
Languages : English & Afrikaans
Photos: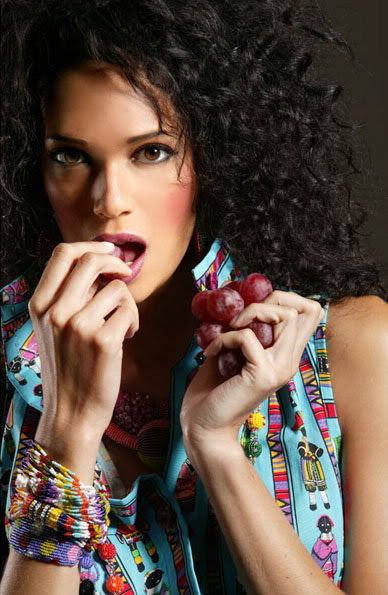 Batch A-D
/
Batch E-K
/
Batch L-Q
/
Batch R-Z
/
Miss World 2009 Complete Coverage