Gabriela Ulloa (Ecuador) - Miss World 2009 Candidate
Miss Ecuador, Gabriela Maria Ulloa Quinones is one of the 112 contestants of Miss World 2009 Beauty Pageant to be held on December 12 in Johannesburg, South Africa.
Gabriella is at university studying to be a journalist. Her hobbies include reading, playing volleyball and dancing to Ecuadorian rhythms. She enjoys typical Ecuadorian food and has a pet cat. She describes herself as hardworking and competitive.
Ulloa was the 1st run-up and also named as Miss Ecuador Mundo at
Miss Ecuador 2009
contest.
Age : 22
Height : 180
Languages : Spanish
Photos: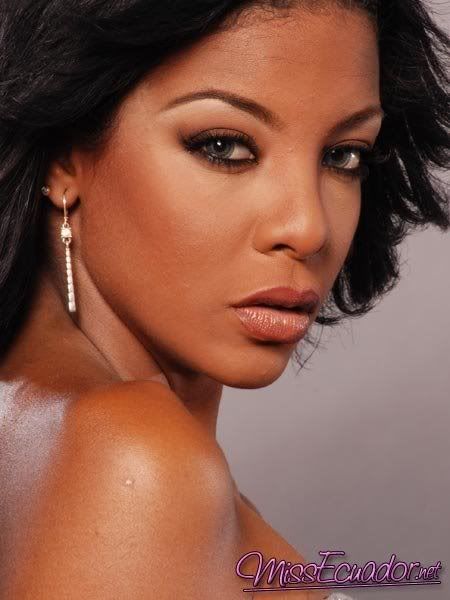 Batch A-D
/
Batch E-K
/
Batch L-Q
/
Batch R-Z
/
Miss World 2009 Complete Coverage