Eruza Sasaki (Japan) - Miss World 2009 Candidate
Miss Japan, Eruza Sasaki is one of the 112 contestants of Miss World 2009 Beauty Pageant to be held on December 12 in Johannesburg, South Africa.
Eruza grew up in Okinawa, Southern Japan and she has fond memories of the traditional festival held there every year. She loves Japanese food but also has a sweet tooth, especially for apple pies! Her goal is to become a sports journalist when she finishes her studies. Eruza describes herself as cheerful, full of energy and her personal motto is "Never give up and keep a happy smile".
Sasaki was named Miss World Japan 2009 and also the 1st run-up at the
Miss Japan 2009
contest which was held at the Kyoto International Conference Hall in Kyoto.
Age : 21
Height : 174
Languages : Japanese & English
Photos: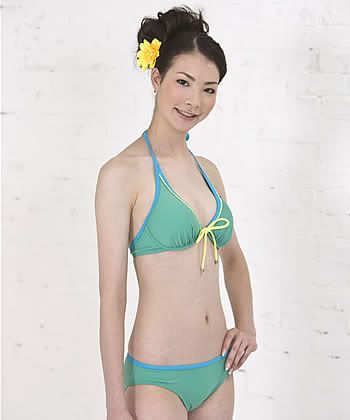 Batch A-D
/
Batch E-K
/
Batch L-Q
/
Batch R-Z
/
Miss World 2009 Complete Coverage