Heidy Choy - Miss Panama 2012 Profile
Heidy Choy Barrera - Miss Panama Este
Senorita Panama 2012 Profile
Age: 21
Height: 5'8"
Hometown: Panama City
Bio:
In 2007, Heidi Choy Barerra was crowned 2nd run-up representing Panama in Queen China which was held in Guatemala. Later, she joined Miss World University Panama and competed in South Korea to the international version of the event. Heidy, won the awards for Miss Talent and Miss Personality and the final gala event put the name of Panama up to occupy the position of Fourth Finalist. On her return, she was hired to work in the program chain MEDCOM, "Deal or no Deal" for one year.
Heidy Choy is a student of Management Banking, Finance and International Business at American University and plans to continue studies in Louisiana, United States. She loves to exercise and playing volleyball.
Photos: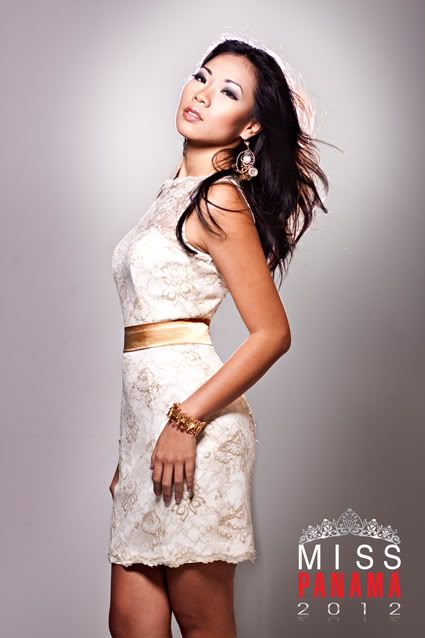 Videos:
*
Miss Panama 2012 Official Candidates