Miss Universe 2011, Leila Lopes visits Singapore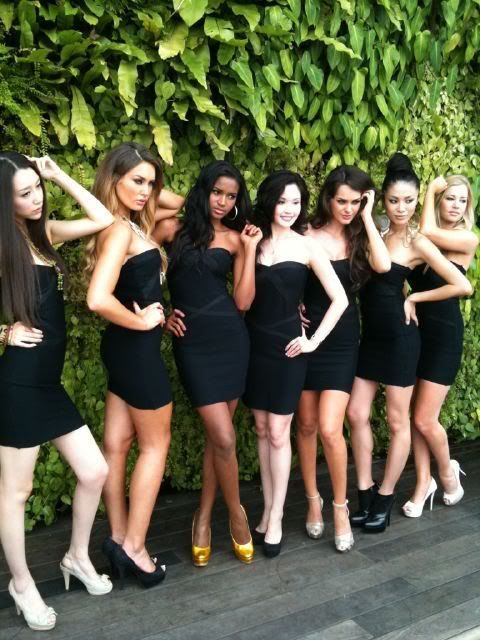 Leila Lopes visits Singapore as her 1st tour as the new Miss Universe 2011. She first attended the Formula One Night Race at the F1—themed "The Finish Line Bar", located at Marina Bay Sands, in Singapore.

"It's great. It's really very beautiful, small but very beautiful, so very clean," Leila said.

Lopes was accompanied by other Miss Universe delegates namely: Ushoshi Sengupta (Miss India 2010), Maiko Itai (Miss Japan 2010), Valerie Lim (Miss Singapore 2011), Rozanna Purcell (Miss Ireland 2011), Nadine Ann Thomas (Miss Indonesia 2010), Katie Taylor (Miss New Zealand 2009), Olesya Stefanko (Miss Ukraine 2010), Tang Wen (Miss China 2010) and Rachel Kum (Miss Singapore 2009) who also invited her at her event entitled "Dream a little, dream of a beauty queen".