Miss Bikini International 2011 is Agnieszka Miszkiewicz (Poland)
Miss Poland, Agnieszka Miszkiewicz beat out 69 other gorgeous hopefuls as she won the title of Miss Bikini International 2011 competition held on September 28 in Qingdao, China. Crowning her was
Miss Bikini International 2010, Diana Irina Boanca
.
The 1st run-up was Miss Peru, Marie Giselle Vilma Patron. And the 2nd run-up was Miss Ukbekistan, Ekaterina Polyakova. Completing the 7 finalists were: Miss Australia, Martin Tegan Jade (Miss Spring), Miss Latvia, Elina Grundane (Miss Summer), Miss China (Miss Fall), and Miss Russia, Sofya Denmentyeva (Miss Winter).
Top 12 semi-finalists were Miss Croatia, Amela Zekovic; Miss Ecuador, Maria Jose Maza Solorzano; Miss Philippines, Angelee Caludett Delos Reyes; Miss Italy, Eliana Catherina Calicchia and Miss Indonesia, Sinta Rani.
Agnieszka Miszkiewicz is 18 years of age, standing 172cm tall and has a vital statistics of 88-58-88(cm).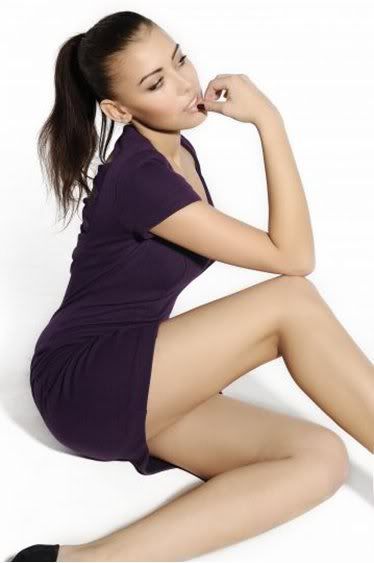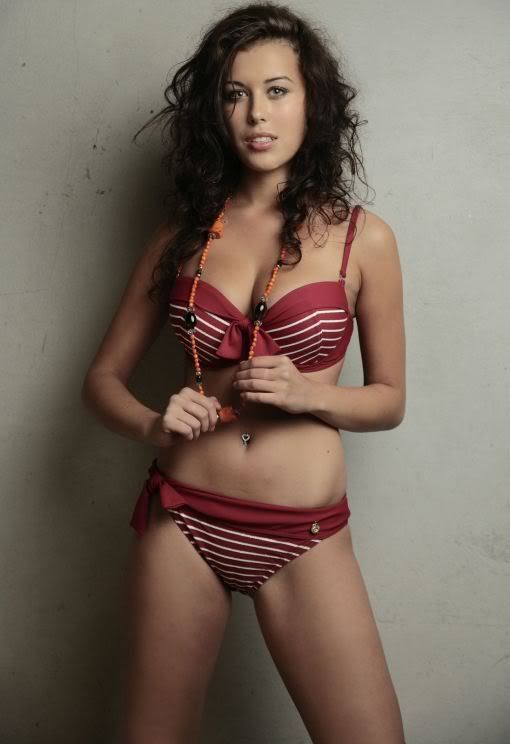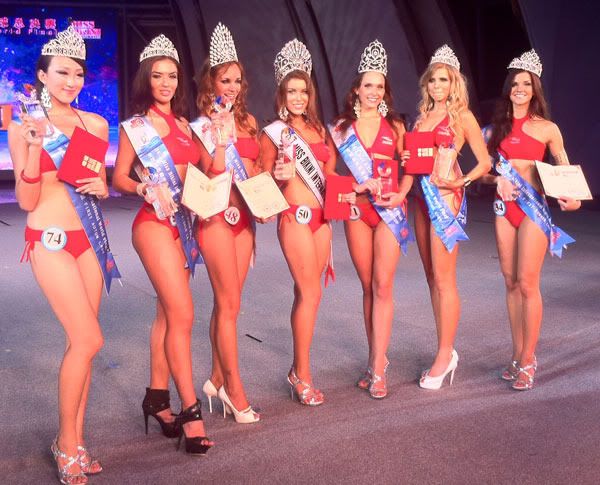 *
Miss Bikini International 2011 Contestants
*
Preliminary Competitions