Tomoko Maeda (前田智子) is Miss Earth Japan 2011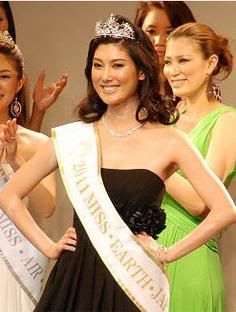 24 year old Tomoko Maeda / 前田智子 from Tokyo was crowned Miss Earth Japan 2011 during a beauty contest held on July 3 at the Laforet Museum Harajuku in Tokyo.

Miss Air Japan 2011 or the 1st run-up was Shiho Watanabe / 渡辺志穂.

Tomoko stands 5 ft 6 1⁄2 in tall and she will compete in Miss Earth 2011 pageant to be held in Pattaya, Thailand on December 3.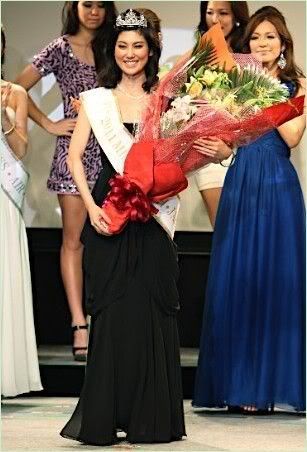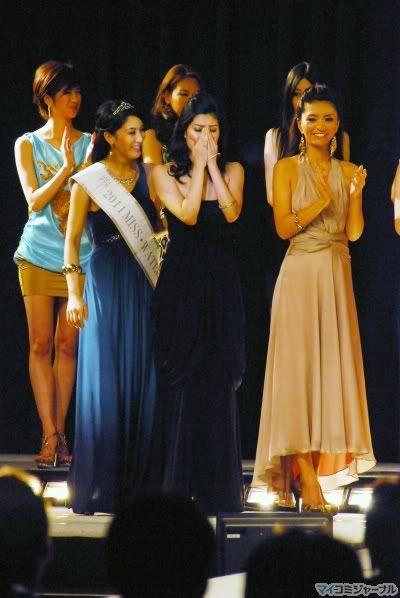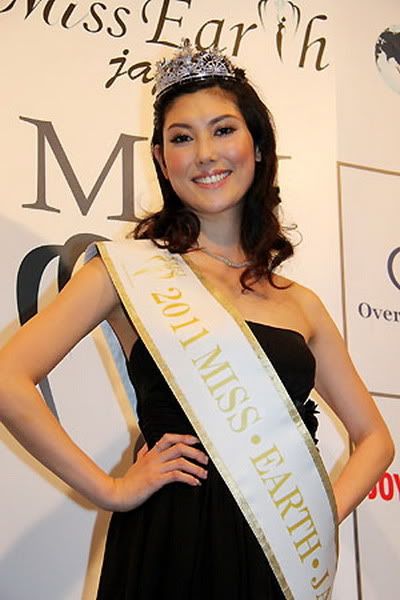 *
Official Candidates