Linda Szunai wins A Szepsegkiralyno 2011 (Miss Hungary)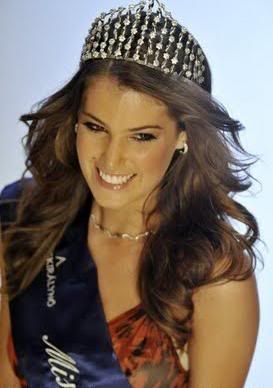 18 year old Linda Szunai from Nagykovacsi was crowned A Szepsegkiralyno 2011 or internationally known as Miss World Hungary 2011 beauty pageant held on July 14 at the TV2 studios in Budapest and was organized by TV2 Hungarian TV channel and Beauty of Hungary Ltd.
Linda Szunai stands 1.72m tall and compete in Miss World 2011 beauty contest on November 6 in London, UK.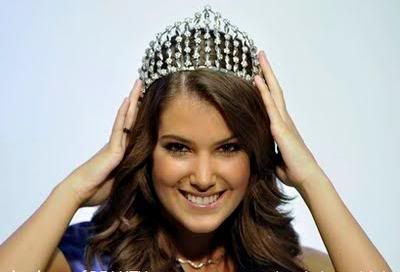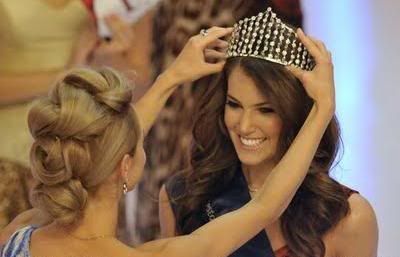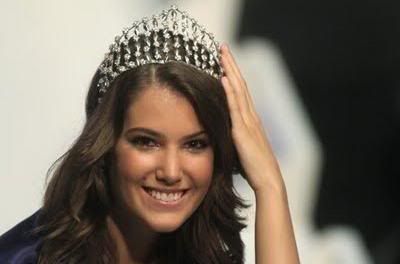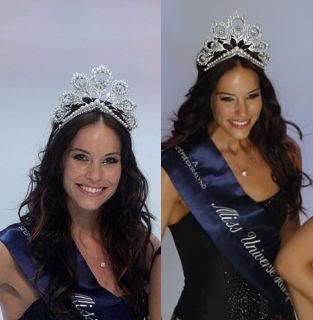 Crowned as Miss Universe Hungary 2011 or the 1st run-up was 23 year old Betta Lipcsei from Szarvas. She stands 1.72m tall and will compete in Miss Universe 2011 beauty pageant to be held on September 12 in Sao Paulo, Brazil.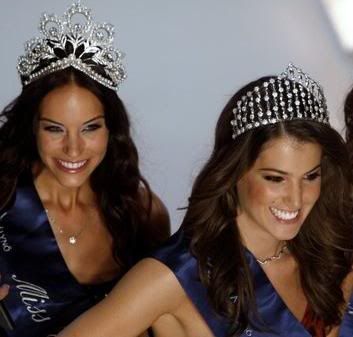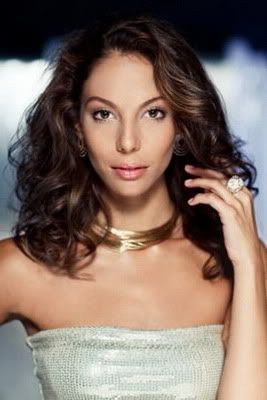 Miss Earth Hungary 2011 or the 2nd run-up place went to 24 year old Dora Szabo from Vac. She stands 1.76m tall and will enter the Miss Earth 2011 pageant to be held in Pattaya, Thailand on December 3.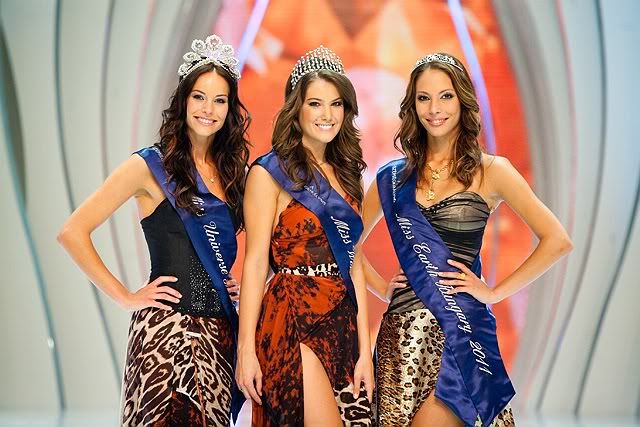 *
View all Delegates