Natalija Prica crowned Miss Universe Hrvatske 2011
22 year old Natalija Prica from Zagreb was recently crowned as the new Miss Universe Hrvatske 2011 or internationally known as Miss Universe Croatia 2011 contest held on July 2 at the HTV Studio 10 in Zagreb. She was crowned by Lana Obad.

Katica Rakuljic was named as the 1st run-up and Kristina Malenica was the 2nd run-up.

Paula Novak and Tena Blazic completed the Top 5 finalists.

Natalija who stands 1.76m tall will compete in Miss Universe 2011 beauty pageant to be held on September 12 in Sao Paulo, Brazil.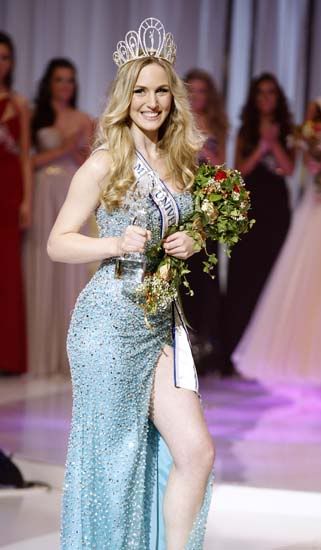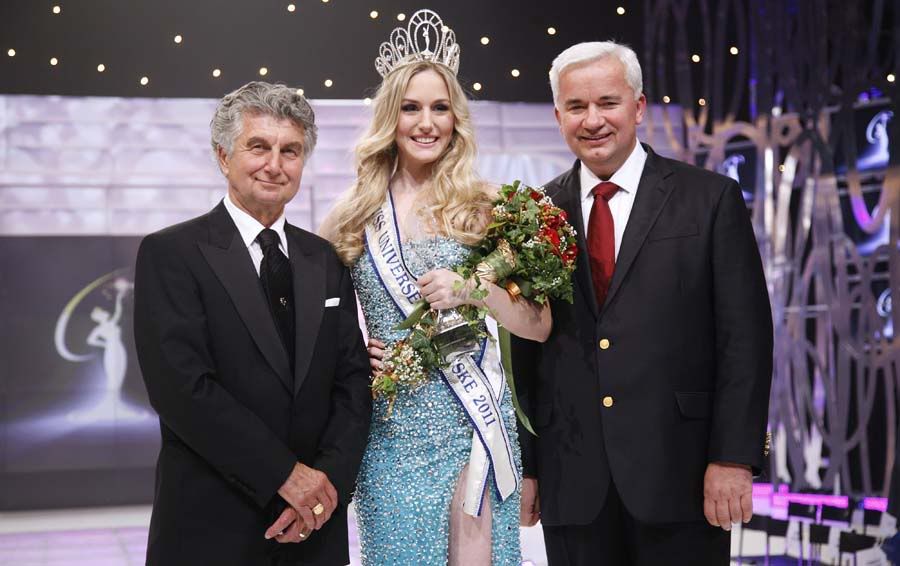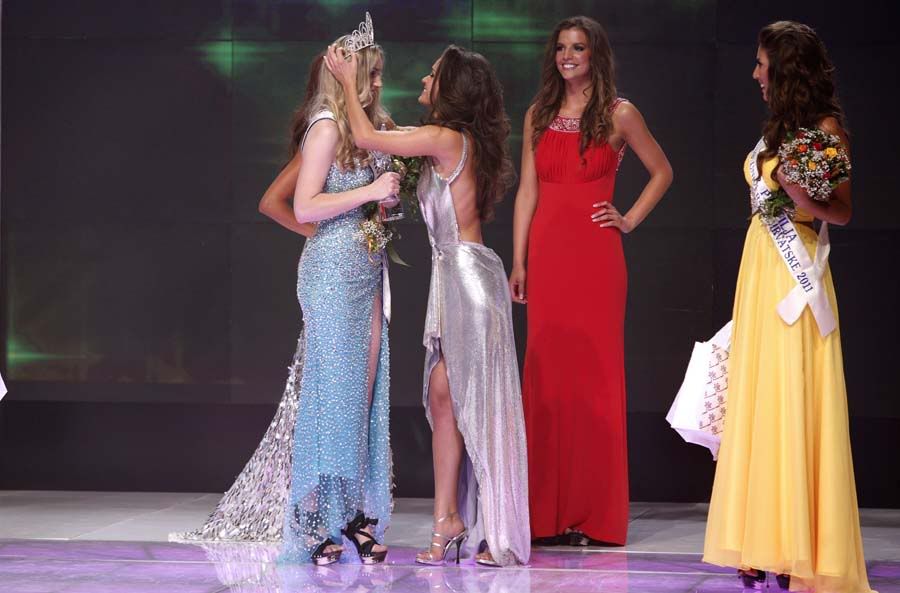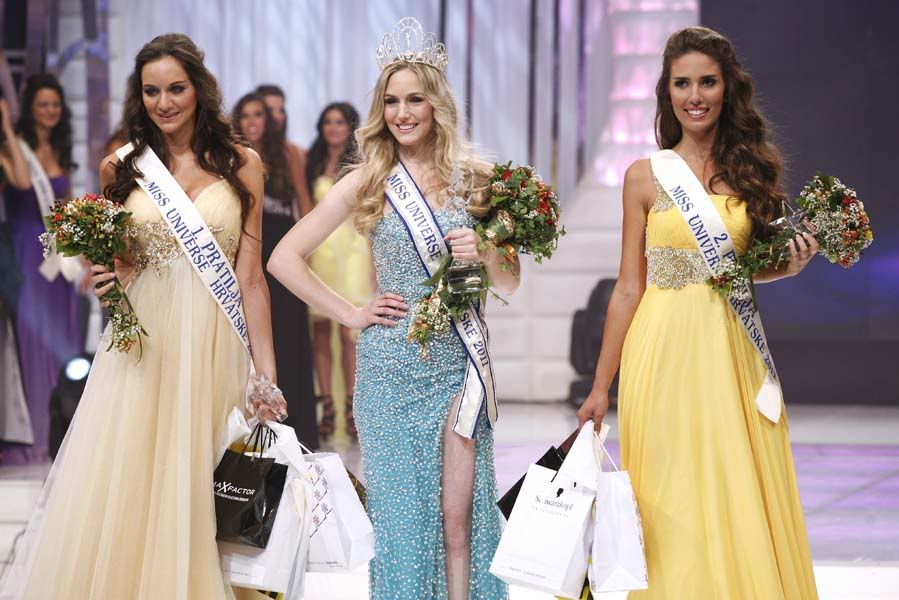 *
Meet the Candidates