Paula Guillo wins Miss Spain 2010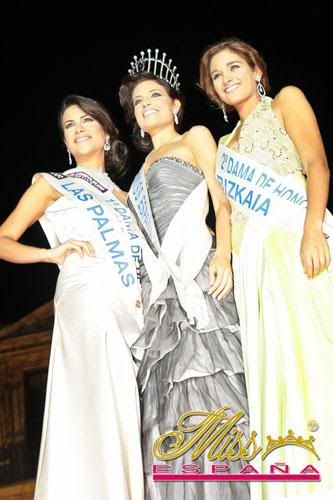 21 year old
Miss Teruel, Paula Guillo
was crowned as the new Miss Spain 2010 or locally known as Miss Espana 2010 beauty pageant held at the City Hall Plaza in Toledo (in the outskirts of Madrid) on September 25. She was crowned by
Estebaliz Pereira, Miss Spain 2009
.
Paula Guillo is a student and model, stands 1.81 m in height and will represent
Spain
at the
Miss Universe
2011 pageant.
The 1st run-up or "1ra dama de honor" is
Miss Las Palmas, Carla Garcia Barber
. The 19-year old who is a student of medicine, stands 1.76 m tall and will compete at the
Miss World
2011 contest to be held later next year.
The 2nd runner-up was 18 year old
Miss Bizkaia, Celia Calvo
. The 1.75 m beauty will compete in the
Miss Earth
2010 to be held in
Nha Trang, Vietnam
on December 4.
Completing the runners-up were
Miss Tenerife, Amanda Perdomo
;
Miss Sevilla, Yesica Bueno
and
Miss A Coruna, Sarah Lopez
who will represent the country in the
Miss International
2010 contest in
Chengdu, China
on November 7, in Reina Hispanoamericana and International Queen of Coffee 2010 pageants.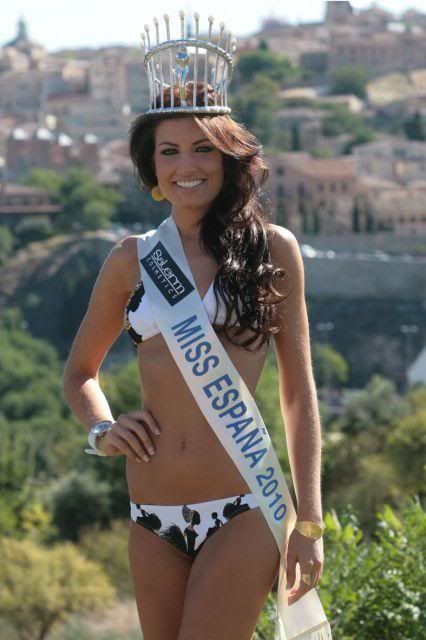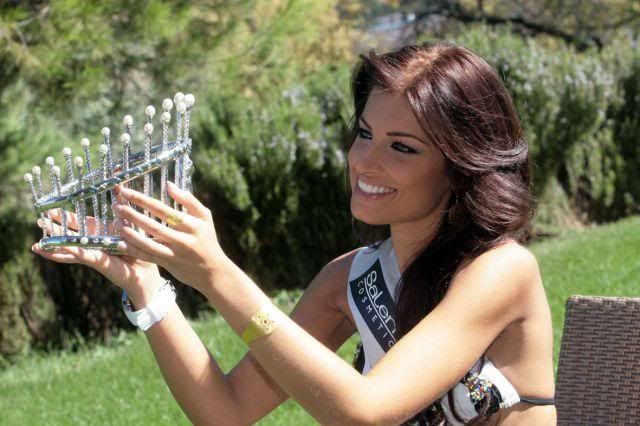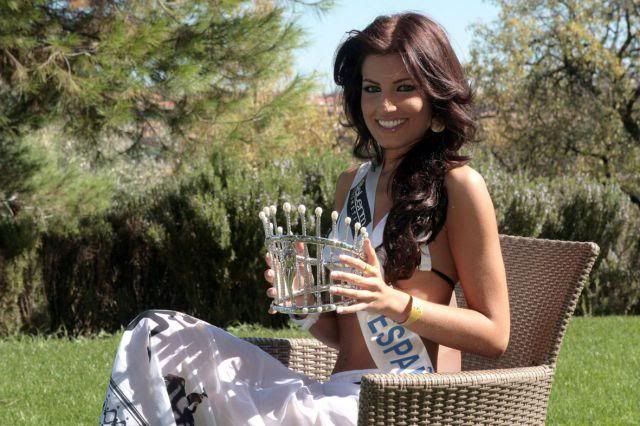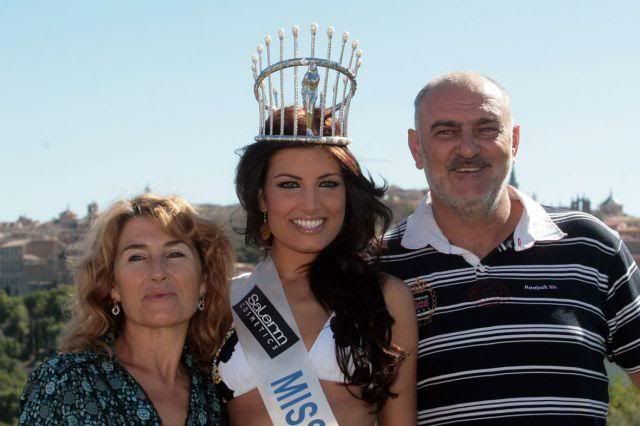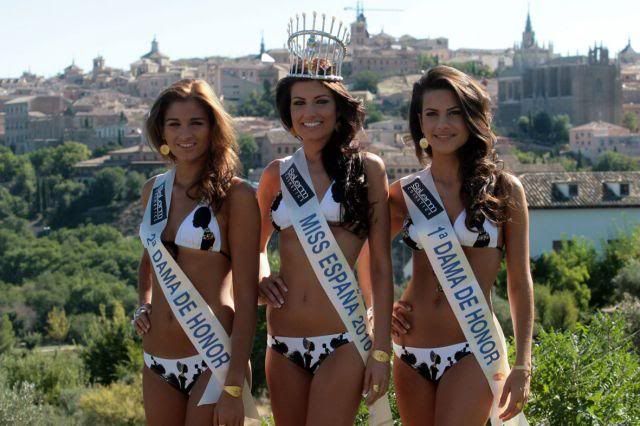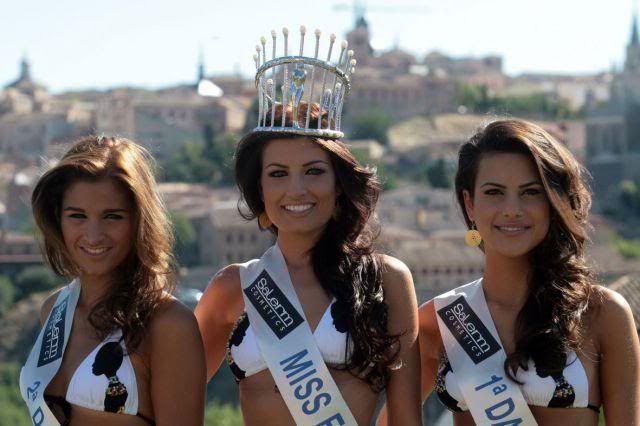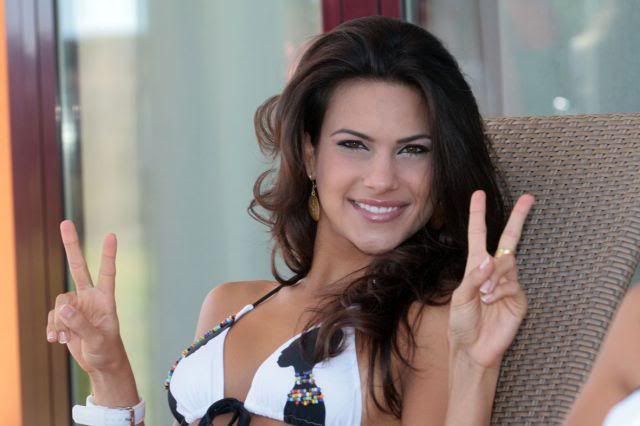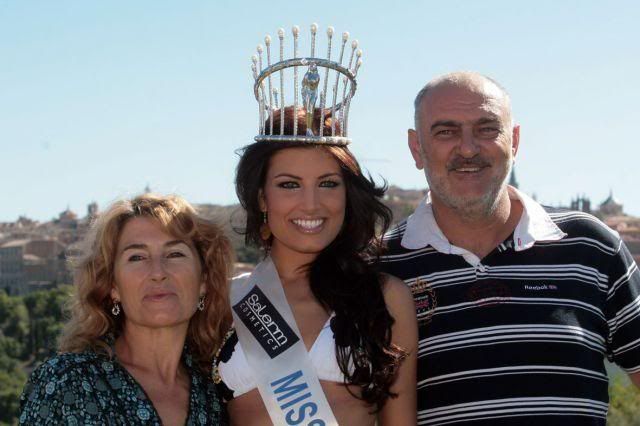 Miss Spain 2010 Candidates:
Batch 1
/
Batch 2