Mrs. Universe 2010 winner is Jennika Hannussari of Finland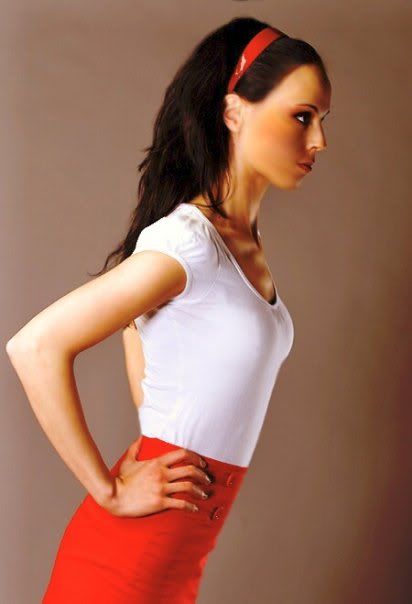 24 year old Mrs. Finland, Jennika Selina Margareetta Hannusaari won the title of Mrs. Universe 2010 in a beauty pageant held on August 21 in Lithuania. She was crowned by
Vaida Ragenaite, Mrs. Universe 2009
.
1st run-up was Mrs. Dominican Republic, Nileny Dippton. 2nd run-up was Mrs. Greece, Diana Pothitou. 3rd run-up was Yesenia Genatio De Rodriguez. And lastly, the 4th run-up was Alla Grigoryan.
Special Awards given are Mrs. European Union 2010 Award which went to Mrs. Bulgaria, Elena Karakoleva. And the Mrs. Intelligence Award which was given to
Mrs. Philippines, Maria Muriel Moral Pandi
.
The new Mrs. Universe 2010, Jennika Selina Margareetta Hannusaari is a student of business administration. She speaks Finnish, Swedish, English and some German. Jennika has one child, 3 years old Storm, but her family is really big, because she has four sisters and one brother.
Interesting fact about the family is that Jennika's sister is married to her husband's brother. Family is the most important thing in delegate's life and she think that busy people of today should focus more on their families and the ones they love.
Jennika is a volunteer in her city helping immigrants to adapt the new culture, later she will plan to lead Finnish language club for immigrants. On her free time Jennika like to read biographies and classic novels, also drawing and shopping.