Paola Vaprio Medaglia wins Miss Mundo Panama 2010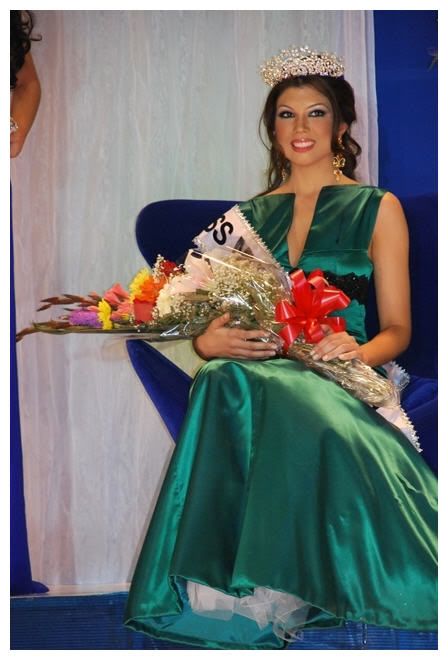 23 year old Paola Vaprio Medaglia won the title of Miss World Panama 2010 / Miss Mundo Panama 2010 in a contest organized and produced by V & A Productions.
Paola Vaprio Medaglia stands 5'9" tall and she's the younger sister of Anna Vaprio, Miss World Panama 2005. Paola will be representing
Panama
at
Miss World
2010 beauty pageant in
Sanya, People's Republic of China
.