Donald Trump offered Rozanna Purcell a Modeling Contract
Miss Ireland, Rozanna Purcell
who was
Miss Universe
2010 beauty pageant
Top 10 Semi-Finalist
was offered a modeling contract in New York by the pageant's owner Donald Trump because was so impressed by Rozanna that he swooped in soon after the competition and made the offer.
The 21 year old who was favorite to win, finished 7th place in the
Miss Universe
pageant in
Mandalay Bay Events Center, Las Vegas, Nevada, USA
last August 23. Trump is co-owner of the beauty content. The lucrative deal will give Rozanna the opportunity to break into the American modeling industry.
Speaking about the deal Rozanna's mentor former Miss Ireland Andrea Roche told the Evening Hearld "It was an amazing night and she has now been offered contracts in Mexico as well as Colombia". She added Rozanna had "something magical and special about her" and has a "big future".
Prior to the contest the brunette was flown to Columbia for two weeks of intense mentoring by pageant expert Miguel Marinez.
Rozanna was studying for a politics degree when she scooped the prize in Ireland.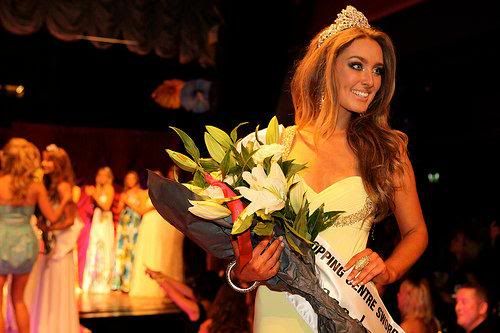 *
Rozanna Purcell moves to New York for Modelling