Mr. Spain, Guillermo Garcia Becerril - Mister World 2010 Candidates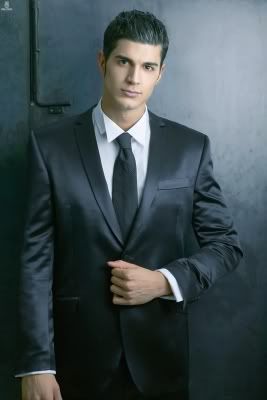 Mr. World 2010 Male Beauty Pageant
Delegates
Mister Spain
Guillermo Garcia Becerril
Age: 24
Height: 6'3.5"
Languages: Spanish, English & French
Hometown: Zaragoza
Mr. Spain, Guillermo Garcia Becerril was crowned as
Mister Spain 2009
on November 28, 2009.
BIOGRAPHY
Guillermo grew up in Zaragoza in the north of Spain. Hobbies include football and playing the piano. His ambition is to be a successful TV presenter or to have his own fashion agency. "Persist and meet your challenges" is his personal motto.
INTERVIEW
Do you have a daily routine?
I have just finished a Business and Marketing degree and am now Studying to be a TV presenter. Everyday I do 2 hours of gym, eat healthily and in my spare time I enjoy looking at photography.
What is your biggest talent?
Spanish cooking – tortilla Espanola etc
If you had to perform in front of a live audience what would you do?
In front of a live audience I would sing. (have sung twice with Okland) or the Pasadoble.
What's your best quality?
My personality and particularly my humility.
Favourite landmark?
Eiffel Tour
Favorite film?
Avatar
Favorite Sports Car?
Mercedes Slk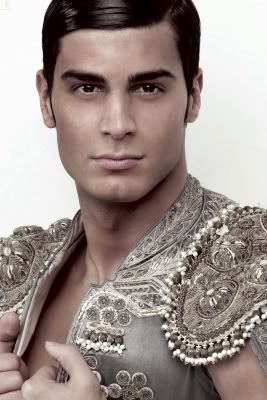 Back Mister World 2010 Contestants Batch
A-D
/
E-K
/
L-P
/
Q-Z